Isi and me are starting our little road-trip now: from Brisbane up to Cape Tribulation. First stop: Noosa, Sunshine Beach.
It´s a quite warm winter weather in Noosa, we got 23 degree. It´s alright Germany, you´re sweating, we know that 😉
Today we did the Noosa Costal Walk in the National Park. The trek follows along the cliff and the beach and when you got good eyes or just a bit luck, you can see koalas.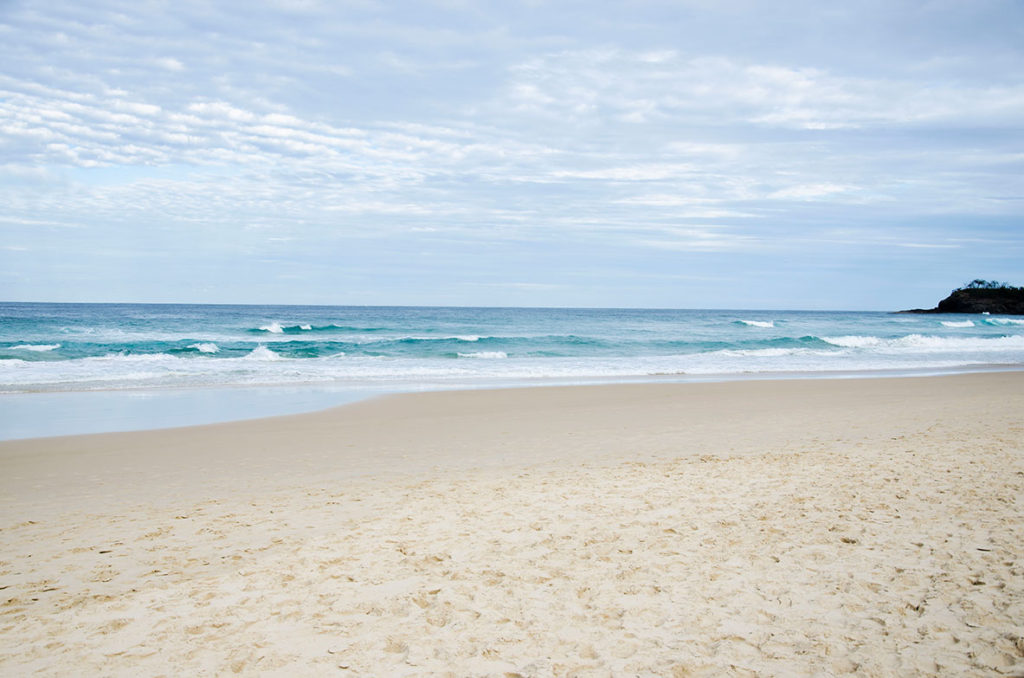 Beautiful beach  🌊 @Alexandria Beach, Sunshine Coast. But be careful, shark alert!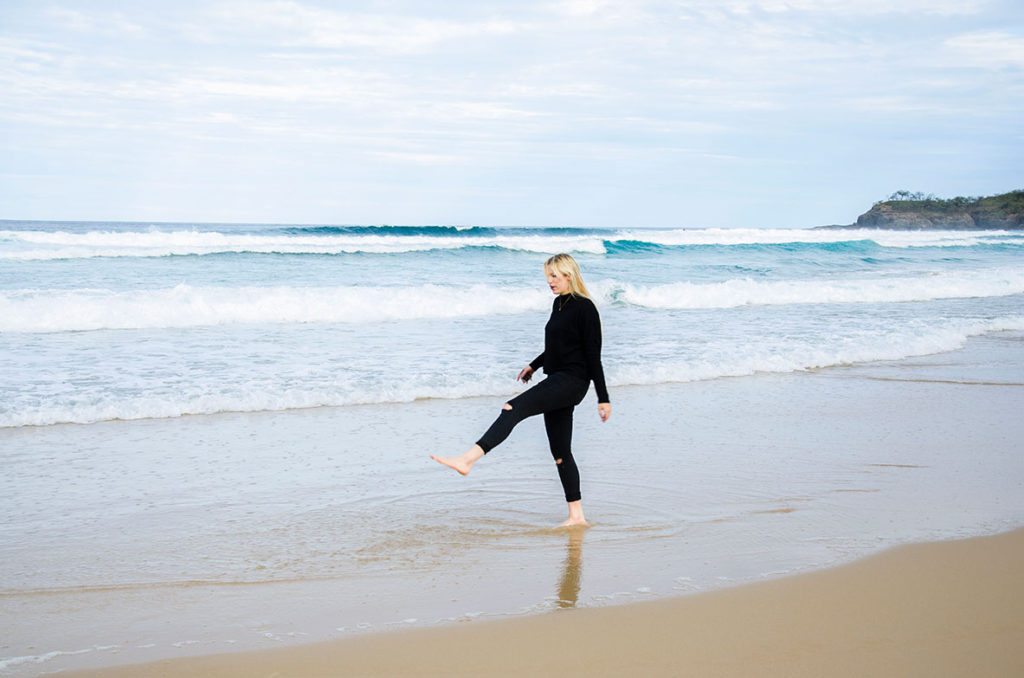 Lalala.. 🌴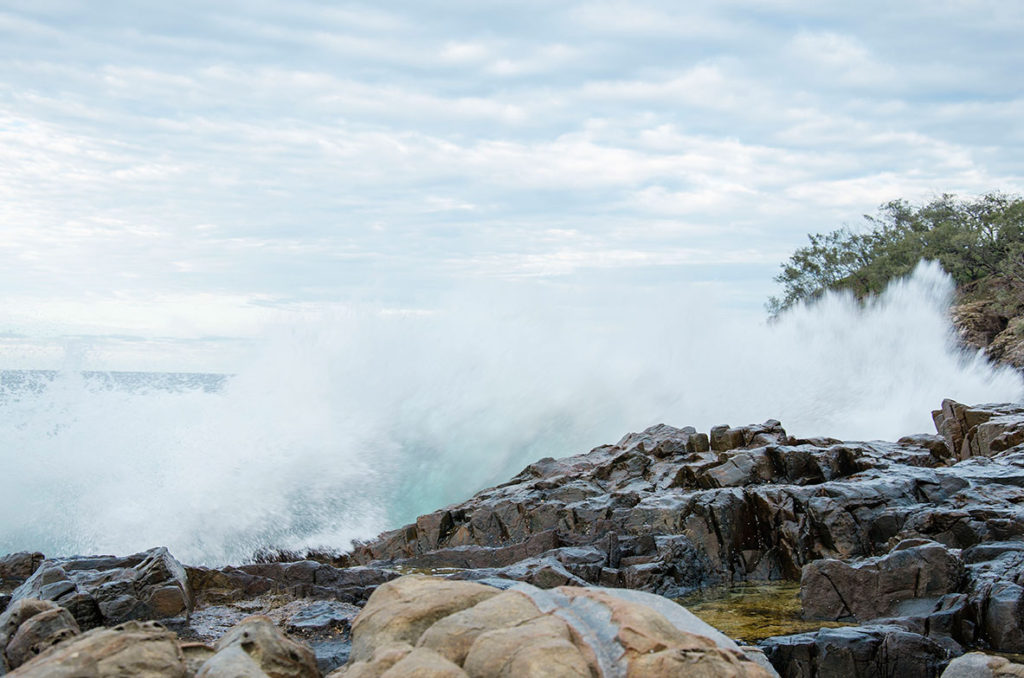 🌊🌊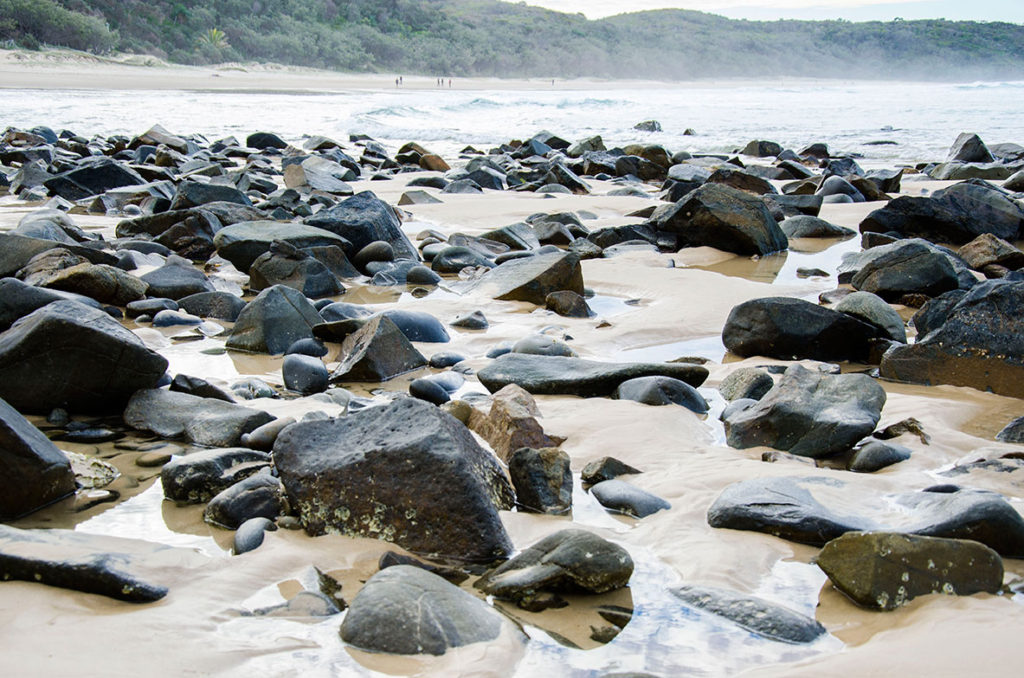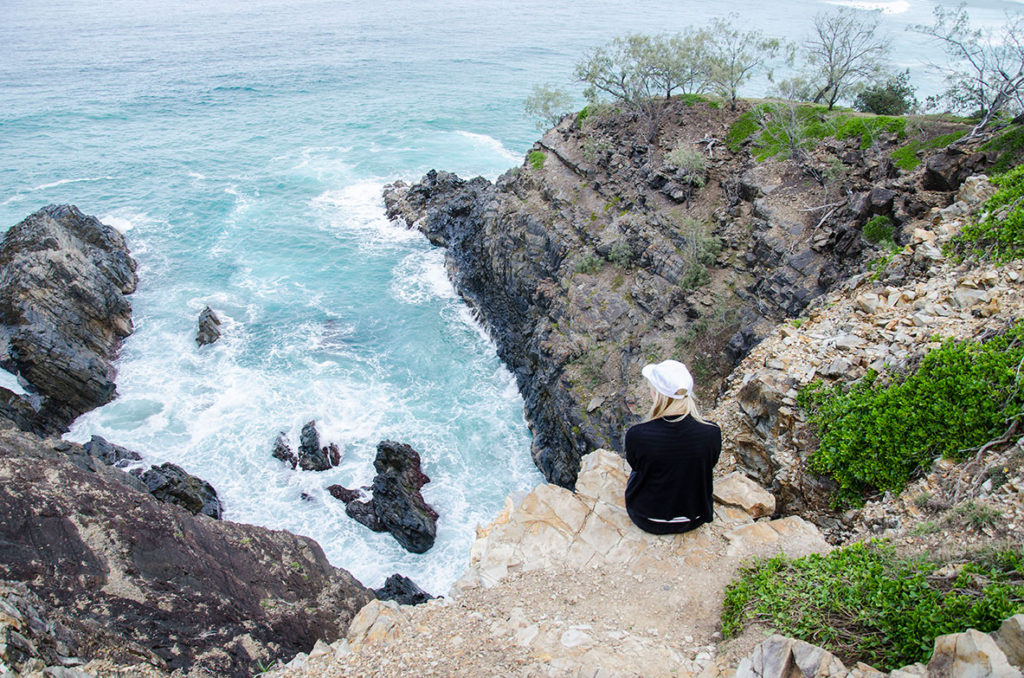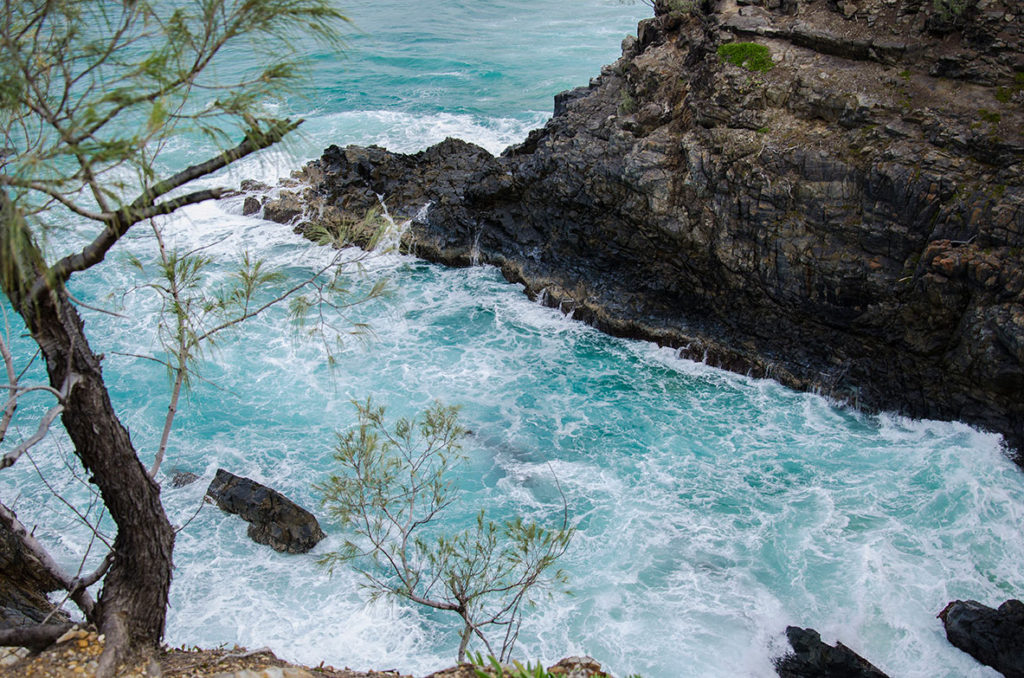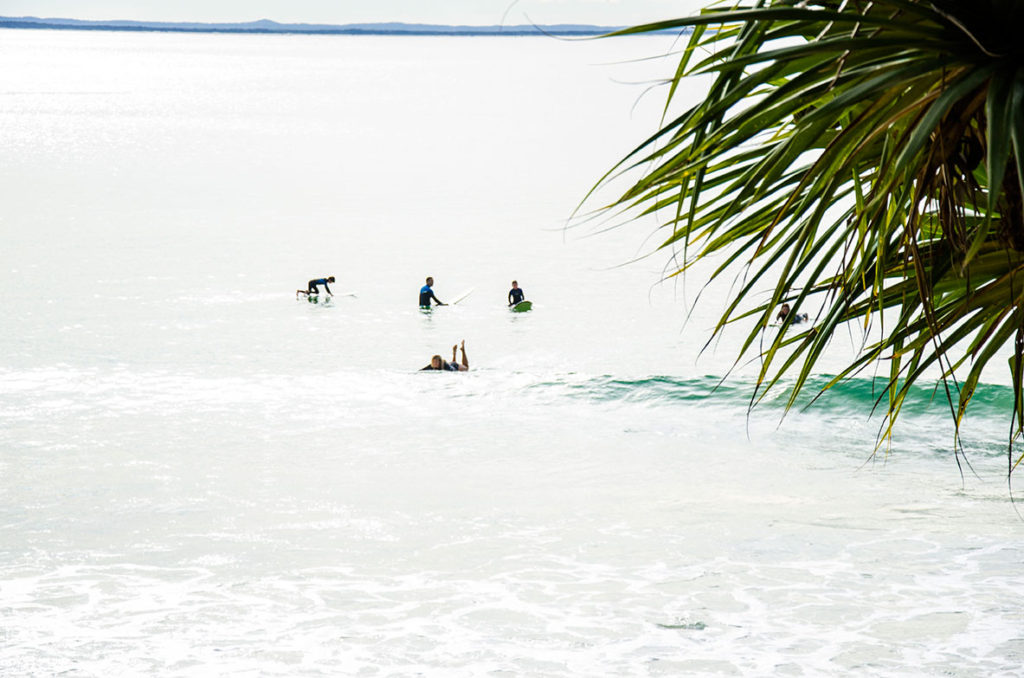 Patient Sufer..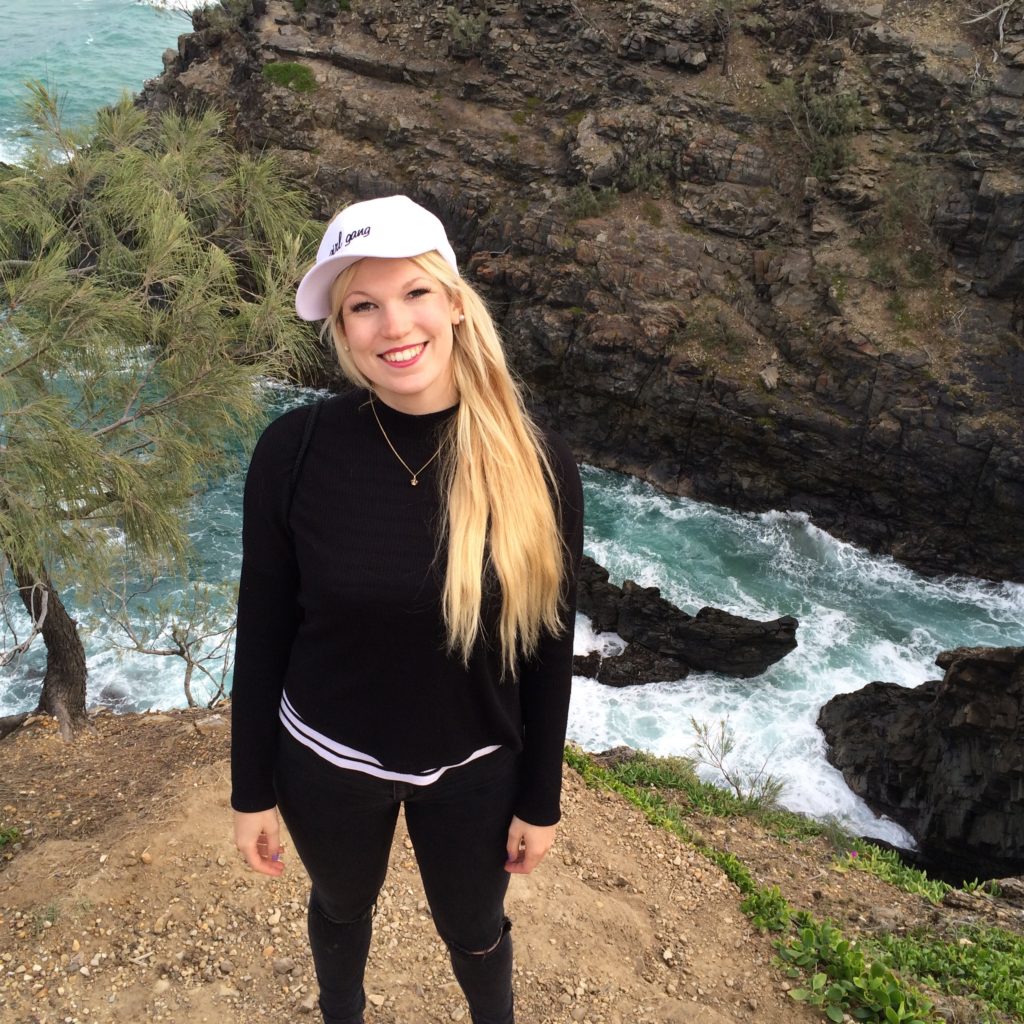 Say "Cheeky Monkey"!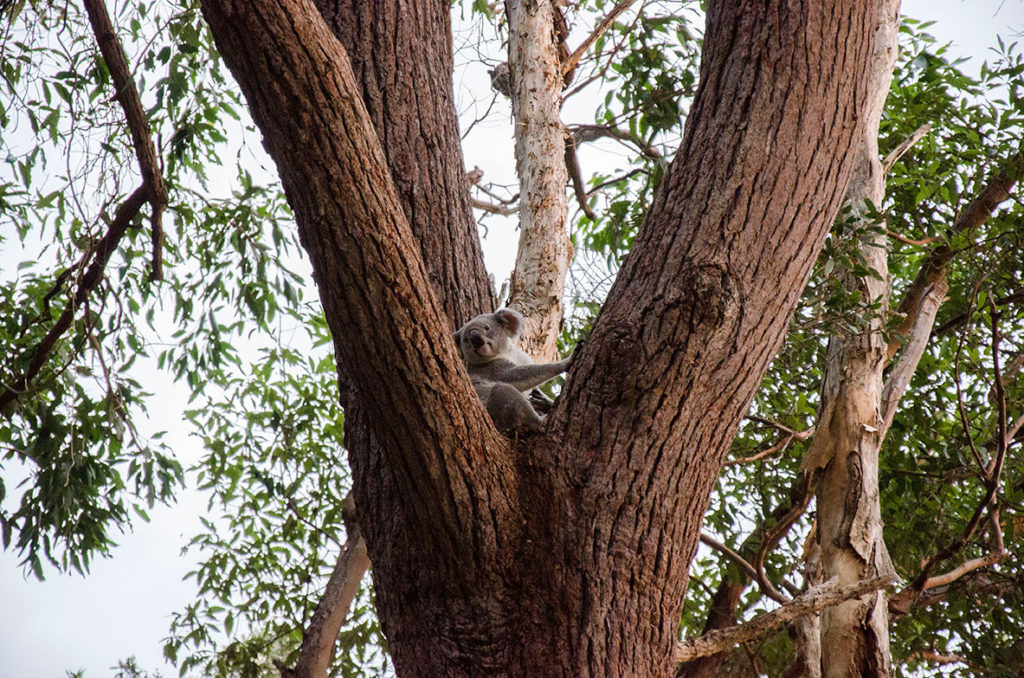 My first koala 🐨 Awww, I´m so lucky! We also saw three porcupines and a group of dolphins 🐬🐬🐬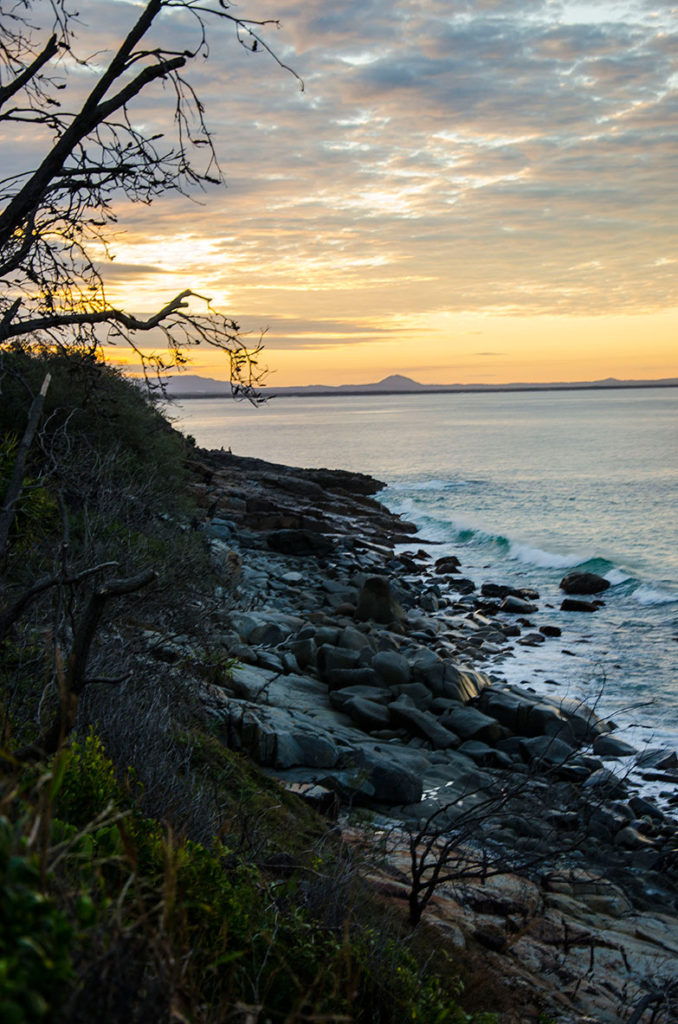 "If theres a moment when it's perfect, It will cover me as the sun goes down.." 🎧🌅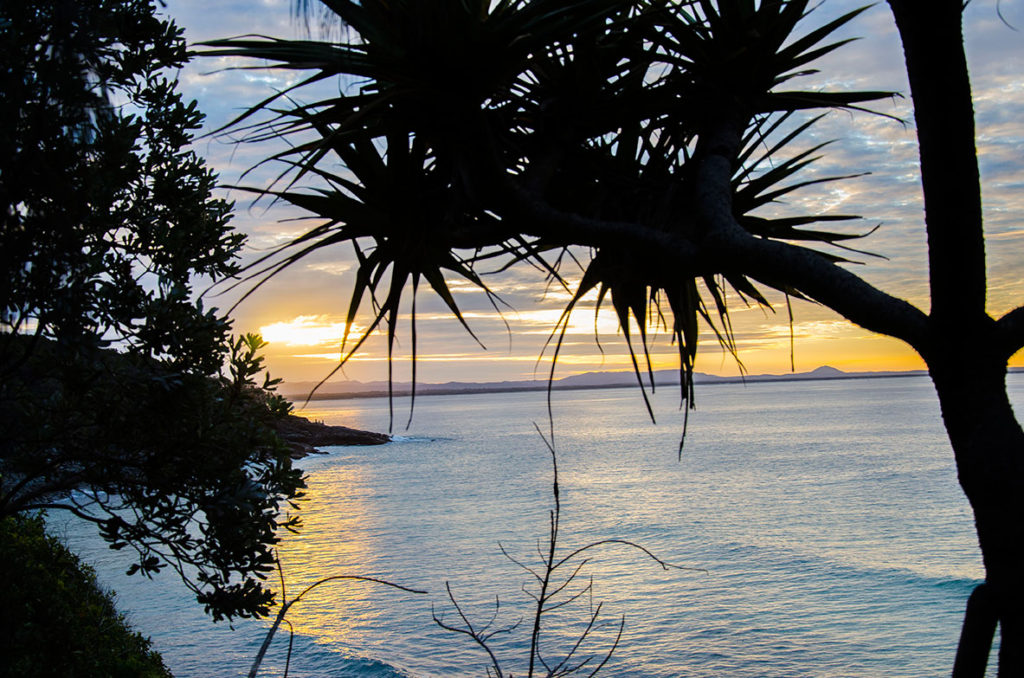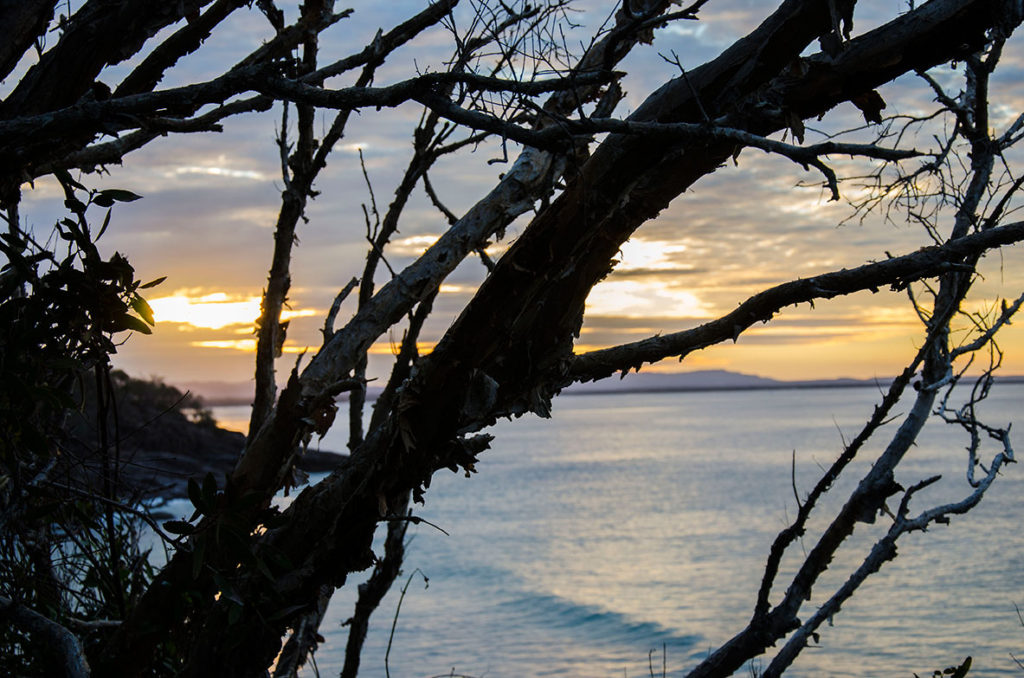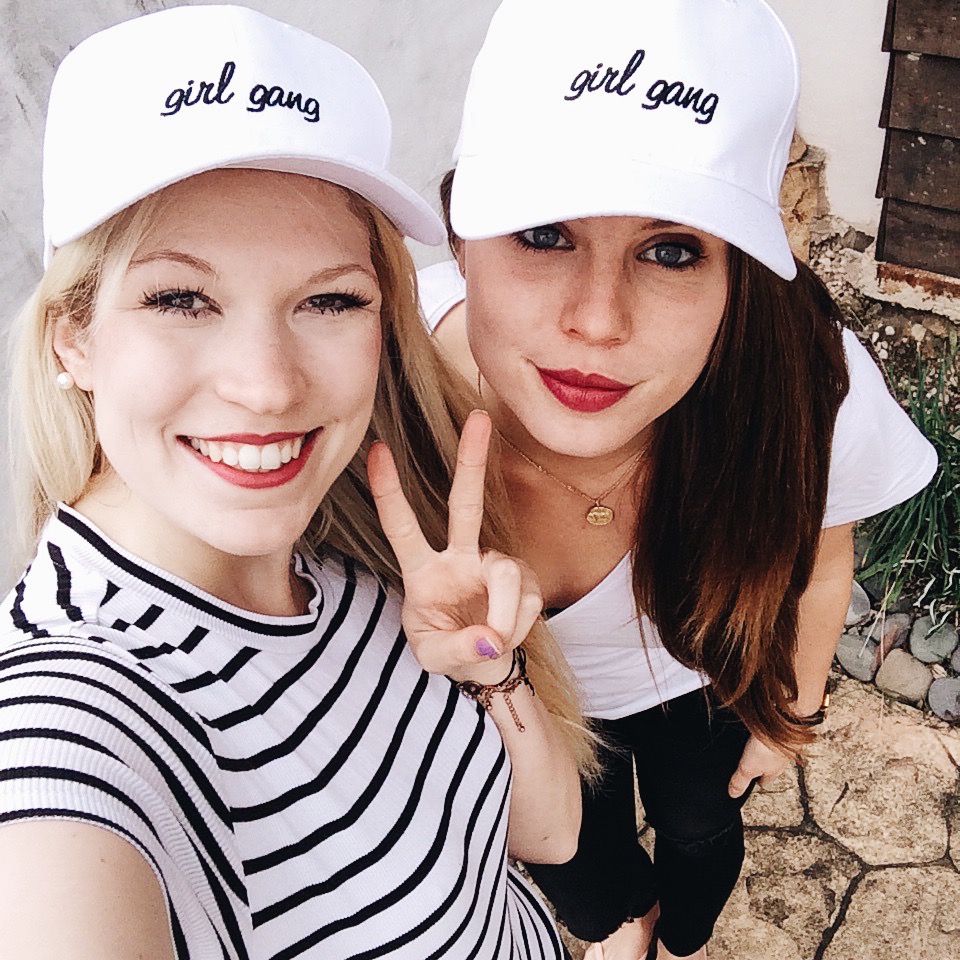 Tomorrow we will travel to the Great Barrier Reef. On the way we will stop in Gladsten and Rockhampton. Till the weekend we wanna reach Mackay 🚗🇦🇺💁🏼💁🏽
xoxo