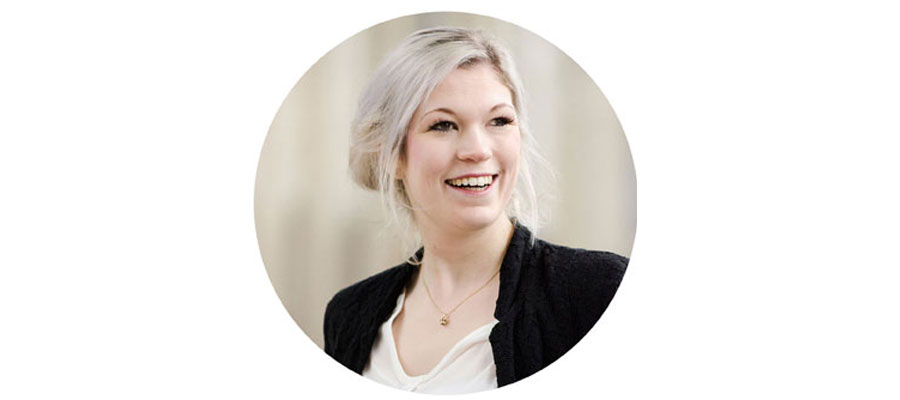 Yay everyone, I'm Clara, awesome to meet you. I'm a globetrotter just planning my new adventure. This time it will be for about 8 month, traveling around our beautiful world. So get on here and let´s have a fantastic time! ✈️🌏🌴✈️
Previously on my trip: I arrived in Australia in June and had a fantastic trip at the east coast with my BFF Isabel. We went sailing in the Whitsunday Islands and did a road trip to the National Parks surrounding Cairns. In July I had a little Australia – timeout and went to Southeast Asia. At Bali I learnt surfing and snorkeled with a turtle. In Kuala Lumpur I enjoyed iced drinks on the Helipad and in Hongkong I had a view on the skyline from almost every ankle.
I´m back in Australia since the mid of August. At the moment I´m working as a photographer in a photo studio. I started in Sydney, but I´m on the Travel Set, which means the company is sending me around, wherever they need me in Australia.
I will stay in the company till the end of November.
… stay tuned for the adventure!
Thats me: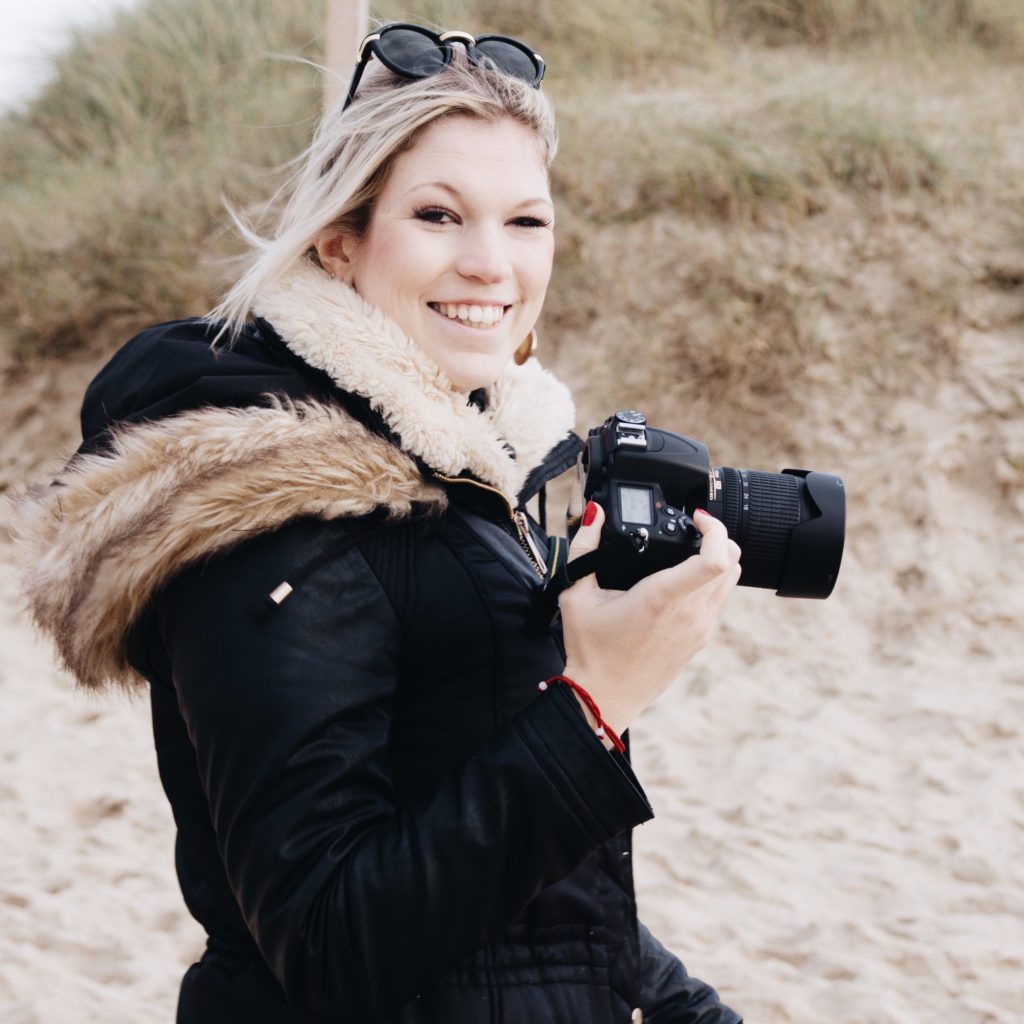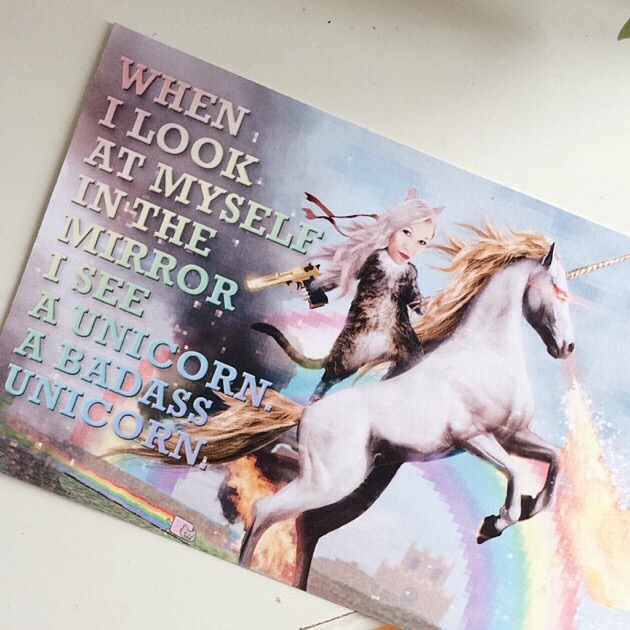 © Clara Wolff